Accessibility training, workshops and talks
Accessibility is a team effort. And teams need training to succeed.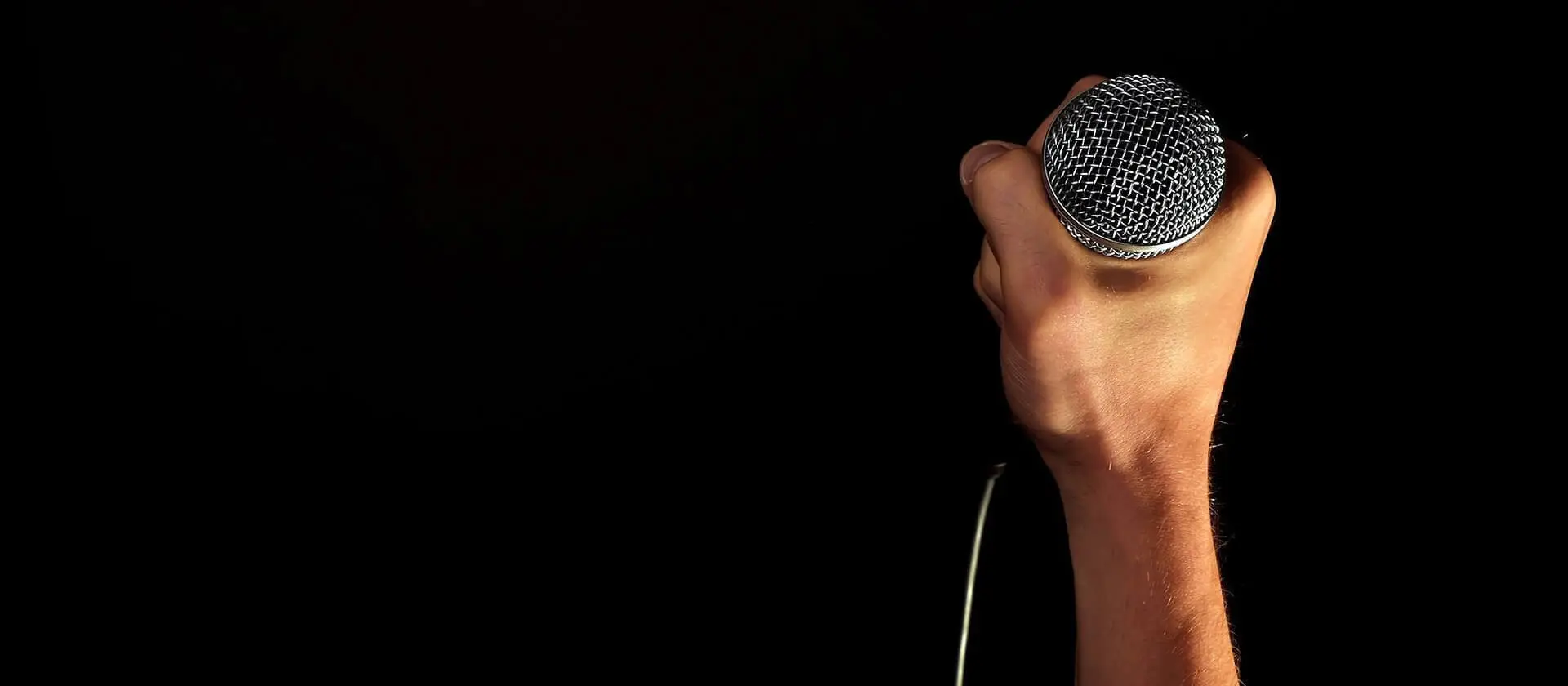 I had a completely different attitude towards accessibility before the course but that changed quickly. Now I feel that this is extremely important and something I'll definitely integrate in my work going forward.
What you'll get
Engaging, fun and interactive training from accessibility experts with many years of experience.
The tools and know-how needed to succeed with accessibility and inclusive design.
Content tailored to your team's needs and hands-on feedback relevant to your specific products.
Don't just trust us..!
Here are some quotes from evaluations of some of the hundreds of courses, workshops and talks we've given in the past:
10 out of 10! Great engagement and the highlight of the conference!

One of the best courses I've ever attended. Working with accessible design feels incredibly important, and after this course I feel like I have an ace up my sleeve for my future in UX.

The workshop leader was great and you could really tell he was passionate about what he works with. It was very inspiring!

The course was at just the right level, with both information and inspiration, both visions and hand-on. And with focus on real people and real examples.
Price examples
The pricing varies depending on a few factors, like the length of the training, how much we tailor the activity and so on. But here are some examples of previous pricing so you get a feel for it:
Interactive accessibility lab (half day workshop)
~ 3500 euros
We set up an interactive accessibility lab where you learn about accessibility in a hands-on fashion by trying out assistive technologies like screen readers, switches and eye-tracking. It's lead by two accessibility experts, where at least one of them use assistive tech themselves.
Very nice to get to try out assistive technologies and be engaged in the workshop.
The tailored talk + video with assistive tech user (45-90 minutes)
~ 2200 euros
This talk will revolve around your team and you'll get tailored tips for your products. We'll also demo assistive technologies in your products and give specific pointers for your team.Optional add-on: a 5-10 minute video where an assistive technology user walks through your app. A very powerful tool to show new colleagues or executives who missed the talk. Price ~ 2900 euros with the video
Having someone with his own visual impairment test our product and explain the issues was really, really valuable!

Just have to say THANKS for bringing up real examples from our site. 🏅It gave us more accessibility feedback in 3 minutes than we've got during the last 3 years total.
The out-of-the-box-talk (45-90 minutes)
~ 1400 euros
We'll base the talk on a presentation deck we've used before at different companies and conferences, with examples from other sites and apps. It's a proven and well-structured introduction of inclusive design, accessibility and who's affected. We'll also do a demo of assistive technologies and give some general do's and don'ts.
Outstanding presentation, soo funny and informative. Got loads of stuff I am taking back to work.
Online
Due to Covid-19 we practise social distancing so everything is given online. Some people even seem to prefer us online than in-person…
Really easy and accessible to follow this online. Thank you so much!
Interested in working with us?
What an honor! We're thrilled! Get in touch by mailing hello@axesslab.com! Tell us a bit about yourself and what you're looking for, and let's take it from there.
Other similar products
Hire an accessibility consultant
Accessibility review by an expert