Digital accessibility specialist
Join our efforts to create accessible products that help people with disabilities. Work with something meaningful, together with honest and open people who bring their whole self to work.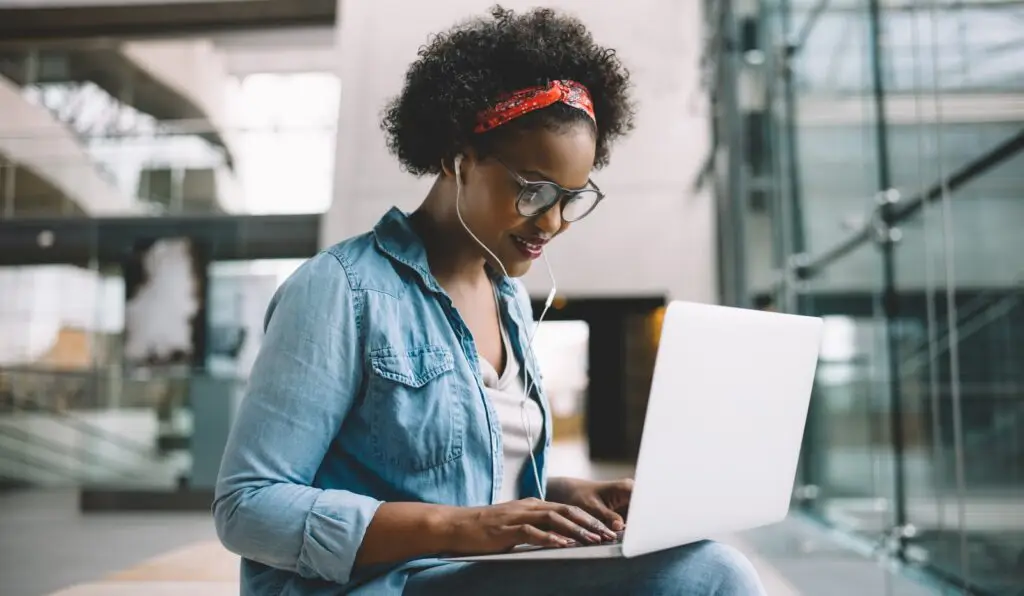 Our company is growing and currently searching for more accessibility specialists. Your background is likely as a front end developer or as a UX-designer. It could also be other roles in developing websites or apps, where you have been in touch with digital accessibility. We are looking for a person who is comfortable in their role in dev/ux with at least 2-3 years of experience in software development, but more likely 5+. You should also already have some accessibility knowledge such as current standards for accessibility (WCAG), testing accessibility or working with accessibility in the development process.
As an accessibility specialists at Axess lab you would work with a selection of these tasks: 
Doing audits on websites, apps or documents to test and document the level of accessibility. 

User test with a diverse group of users, such as users with assistive technologies

Share knowledge on accessibility, through talks, workshops, coaching or blogging. 

Being part of development projects in your area of expertise (UX design, front-end development etc.) where you will build products that in some way help people with disabilities. 

Strategic guidance for clients in their accessibility journey.

Coming up with more ways to help companies with digital accessibility. 
We strive to be inclusive in everything we do and we would like to have a more diverse team. So if you have a disability or experience with using assistive technology that would really enrich us in our work.
As a digital accessibility specialist at Axess Lab you will join a team of top accessibility specialists in Sweden and the EU who love to help and mentor each other in their work. You will be given time to get deeper knowledge in the field by taking courses and certifying yourself as an accessibility specialist, so you don't have to have all the knowledge when you start. However, experience in digital accessibility and certifications like WAS or CPACC will of course increase your chances of landing a job here 🙂 
Besides working with all these meaningful ways to help the world become more inclusive – you will also run the company together with us! We work in a different way than most companies, and we encourage you to read more about it on this page before applying for the role:
We look forward to talk with you so contact us in any way you prefer! Contact details in footer.