Front end developer with accessibility focus
Join our efforts to make the future digital world accessible! Work with something meaningful, together with honest and open people who bring their whole self to work. Apply for a job at Axess Lab!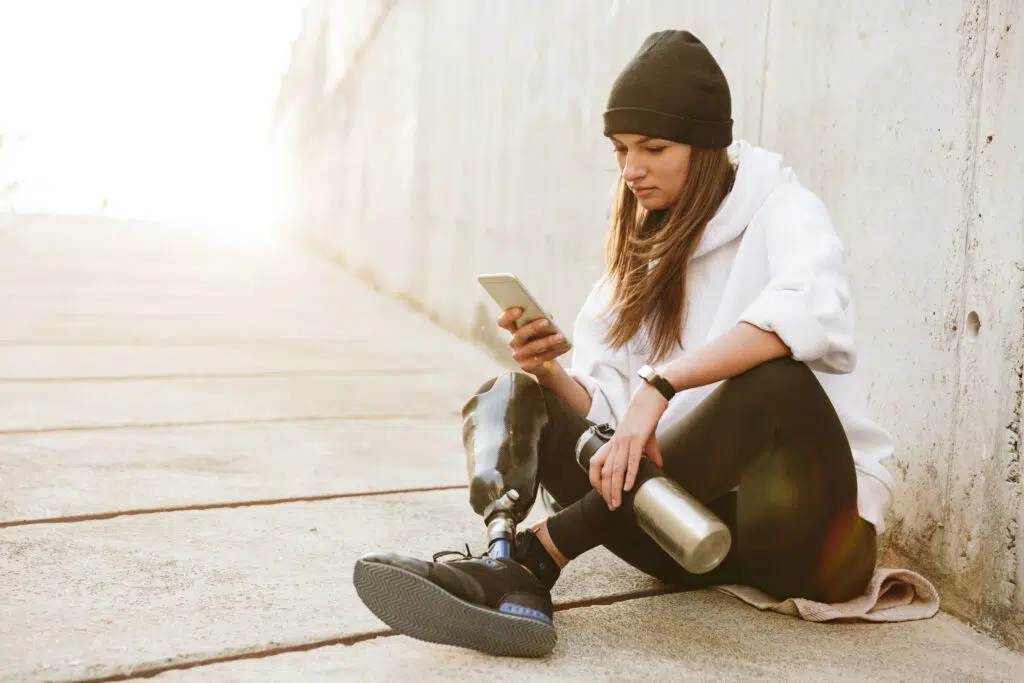 You are a software developer in Sweden, and as such you create amazing products that help simplify life for your users. At Axess Lab we believe everyone should be able to use the software that you and people like you create!
Our small accessibility company is growing and we are currently searching for more front-end developers who love accessibility to join one of our teams. You don't have to be a certified expert, but Axess Lab is an accessibility focused consulting company so a lot of the assignments we do are related to digital accessibility. We have offices in Stockholm, Sweden but teams are spread out and about half of us work remotely from the office of our choice paid by the company – be it a cabin in the woods or a co-working space in Hong Kong, or simply from the convenience of your home. Here are some photos of the Stockholm office: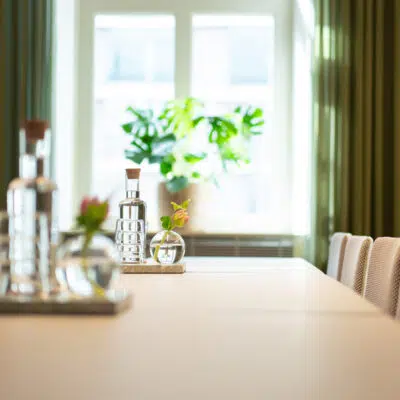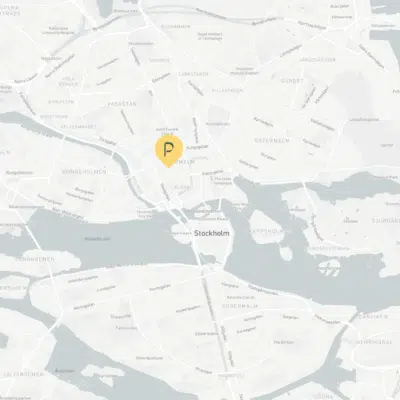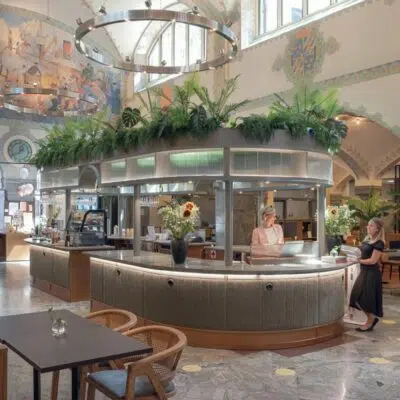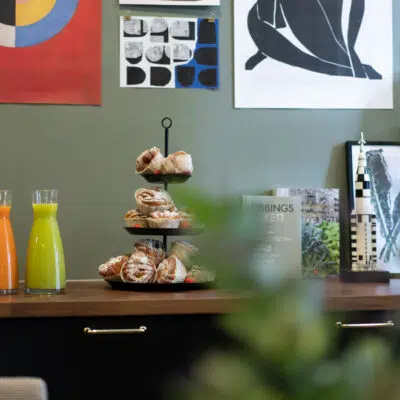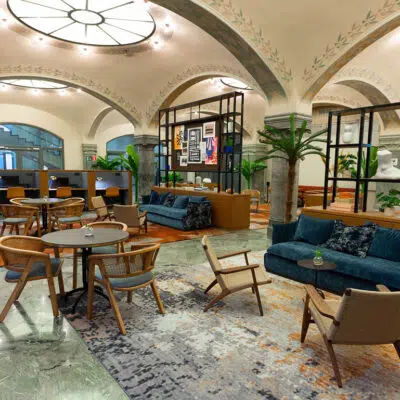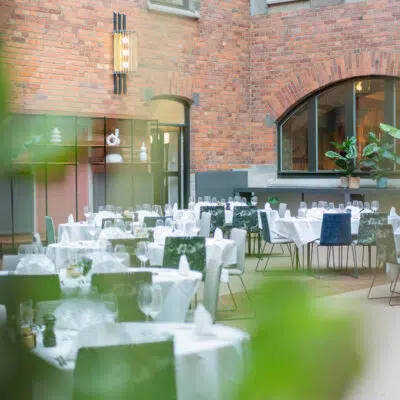 Large dining areas are mixed with small kitchens on each floor
If you have two or more years of experience in front-end development and enjoy modern frameworks like React or Angular then that's a great start! We are looking for both junior developers (2 years +) who we can train to become accessibility champions, and senior developers (5 years +) who are ready to take their next step! If you also know a bit about accessibility and would like to dive deeper into this field then your are golden!

As an accessibility focused front end developer at Axess lab you would work with a selection of these tasks: 
Writing components and apps using modern front end tech stacks.

Setting up accessibility tests in your build flows

Learning how to manually find common accessibility issues

Teaching the team at your assignment how to write more accessible code
Collaborate with UX designers in doing user tests with people with disabilities
Join meetups and events about coding and accessibility

Help our accessibility specialists with more technical code questions during their accessibility audits

Coming up with more ways to help our clients improve their products digital accessibility. 
We strive to be inclusive in everything we do and we like a diverse team. So if you have a disability or experience with using assistive technology that would not be a problem, but rather enrich us in our work.
When joining Axess Lab you will join a team of designers and developers in Sweden and the EU who are experts at digital accessibility. They love to help and mentor each other in their work, so you are in safe hands! You will be given time to get deeper knowledge in the field by taking courses and certifying yourself as an accessibility specialist if you want, so you don't have to have all the knowledge when you start. However, experience in digital accessibility will of course increase your chances of landing a job here.
Besides working with helping the world become more inclusive – you will also get a chance to run the company together with us! We work a little bit differently than most companies, for example you set your own salary (!), and we encourage you to read more about it on this page before applying for the role:
We look forward to talk with you so contact us in any way you prefer! Contact details in footer.