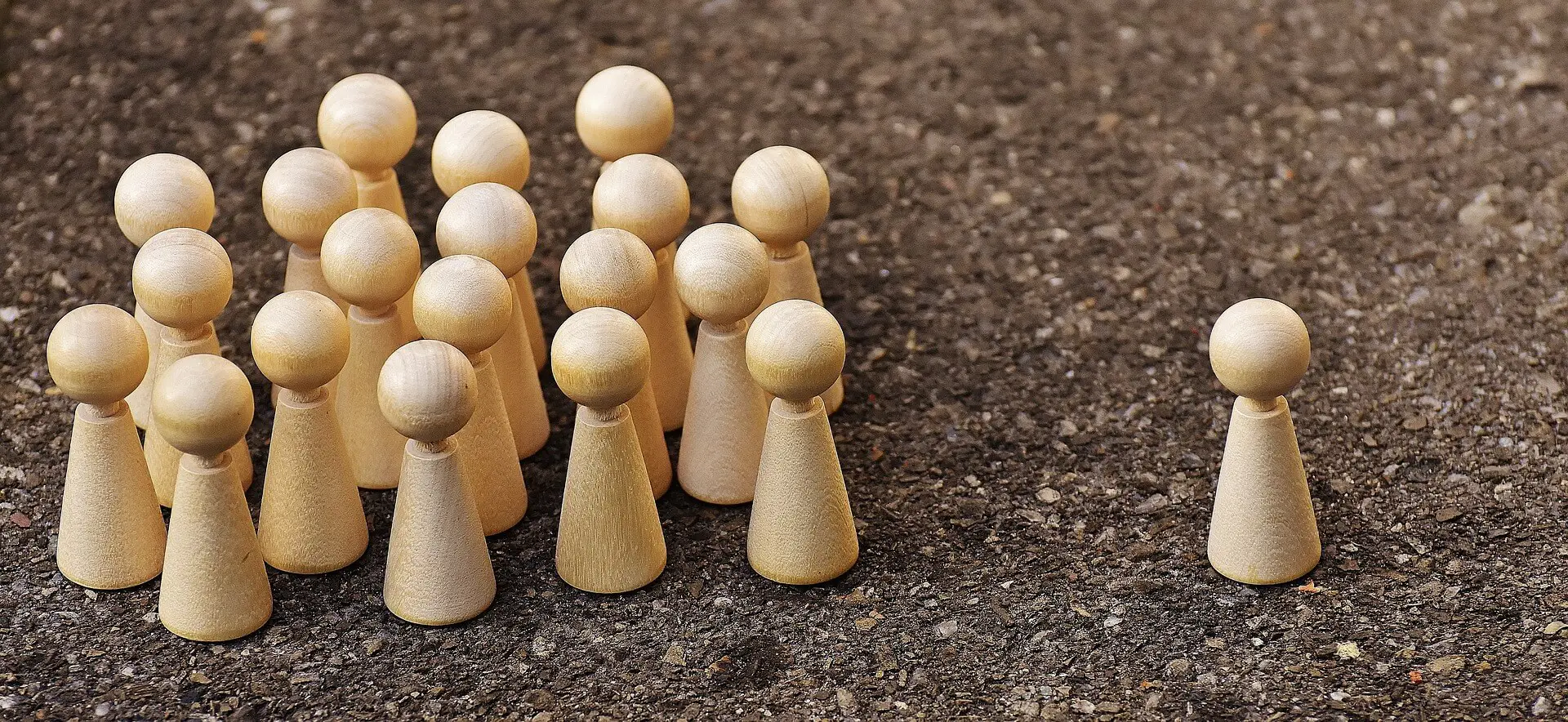 What you'll get
An awesome accessibility expert, at your disposal! Working with your team to make sure you build an inclusive, accessible and usable product.
Help with what you need most right now. It could be coding, accessibility review, design feedback, content, user testing or something else. Tell us what you need and we'll find you a great match.
A perfect service if you work in lean and agile projects. Decide together on which activities to prioritize before each sprint.
Price
To get going, you buy an hour bank. The longer the bank, the bigger the discount per hour!
Less than 40 hours: 109 euros per hour.
40-100 hours: 99 euros per hour.
More than 100 hours: 89 euros per hour.
Who's the consultant?
We're confident you'll love all our consultants! They are super charming and awesome at their work. We only hire accessibility experts with long and proven experience. Let us know if you want to chat with them before deciding, and we'll set it up.
How to order this product
Tell us what you'd like to order by mailing hello@axesslab.com or call us at +46 76 033 93 33.
Other similar products
Accessibility review by an expert
Training, workshops and talks on accessibility
User testing with people with disabilities