Accessibility statement – let us create it for you!
Are you looking to comply with the Web Accessibility Directive by creating an accessibility statement, but feel a bit overwhelmed? Don't worry! Our certified accessibility experts will help you through the process!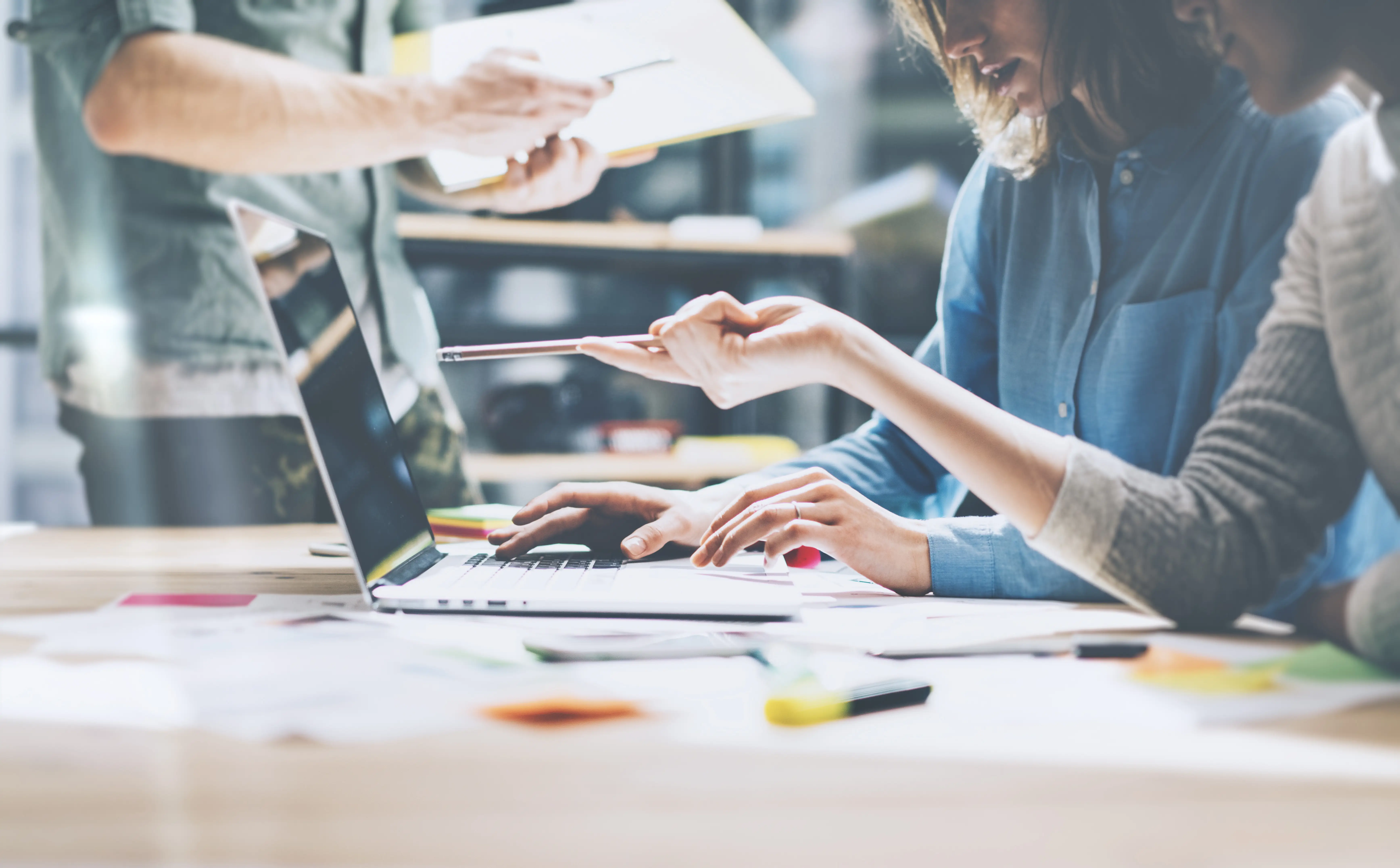 Communication and arrangements of every step of the process have been very clear and well organised. There have not been any gaps between the expectations set by the Axess Lab team and the delivery, on the contrary, the delivery of the results exceeded our expectations. As a team working with accessibility we are confident that we have a clear path going forward and have a clarity of the next steps in enhancing site experience. 

– Anna Zaborna-Ahlvik
The legislation
According to the Web Accessibility Directive all public sector sector bodies in the European Union need to make sure their websites, documents, apps and internal systems are accessible. More precisely, that they comply with the European Standard EN 301-549, which in turn points to WCAG 2.1 level AA. On top of this, there needs to be a feedback mechanism in place where users can flag inaccessible content and an accessibility statement has to be published where you – among other things – state your level of compliance.
This can feel difficult and overwhelming – especially to analyse your level of compliance. WCAG and EN 301-549 are long and complex standards.
Luckily, our IAAP certified accessibility experts know this like the back of their hands and can guide you through the process!
What we can help you with
We always start with a kick-off meeting where we listen to your wants and needs, and then tailor the way we work accordingly. But this are some common activities we usually carry out:
Audit of your site according to the requirements in the Web Accessibility Directive – namely WCAG 2.1 level AA and EN 301-549.
Create a prioritised list of accessibility issues and suggested improvements.
Help you create an accessibility statement, based on the accessibility review. Compliant and ready to publish on your site!
Lead you through a presentation of findings meeting where we answer any questions you may have.
Price
The size of the site and which parts you'd like help to audit decide the price. But for a typical public sector body website – excluding documents and applications – it usually lands around 8600 euros + VAT.
Order or ask us more
Get in touch at hello@axesslab.com or +46 101 99 41 17 and tell us a bit more about what you're looking for and we'll take it from there!