User testing with people with disabilities
Let users with disabilities test your product. It's without a doubt the best way of achieving a more usable interface for all users.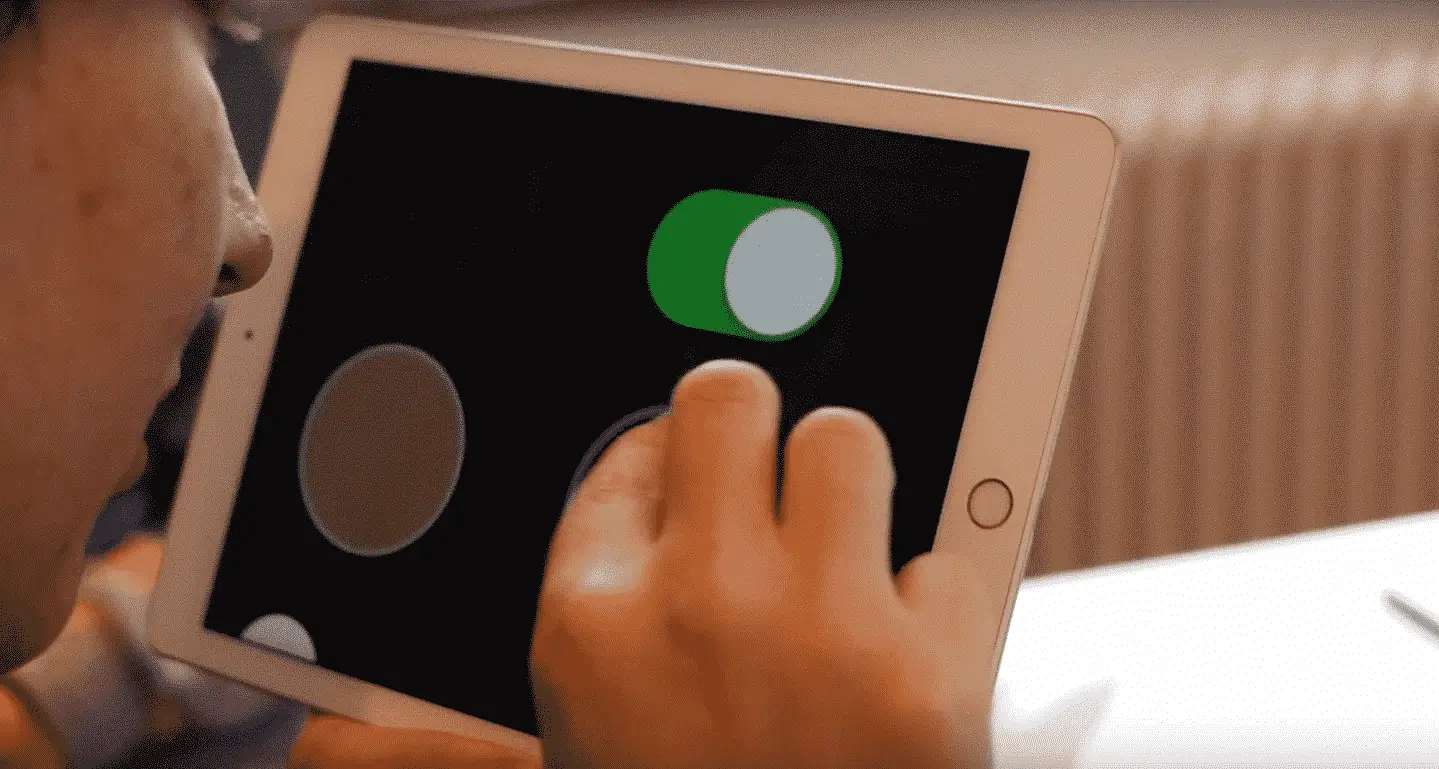 What you get
Your product tested by a group of users with varying disabilities, for example autism, low vision and motor impairments.
Video clips from the user tests – both highlights and the full version.
A prioritized list of the issues found and suggestions on how to solve them.
Presentation of the findings by one of our accessibility experts.
Photos from user tests
Pictures speak louder than words, so here are some photos from previous user tests that we've carried out.
A blind user who navigates an app with his braille display: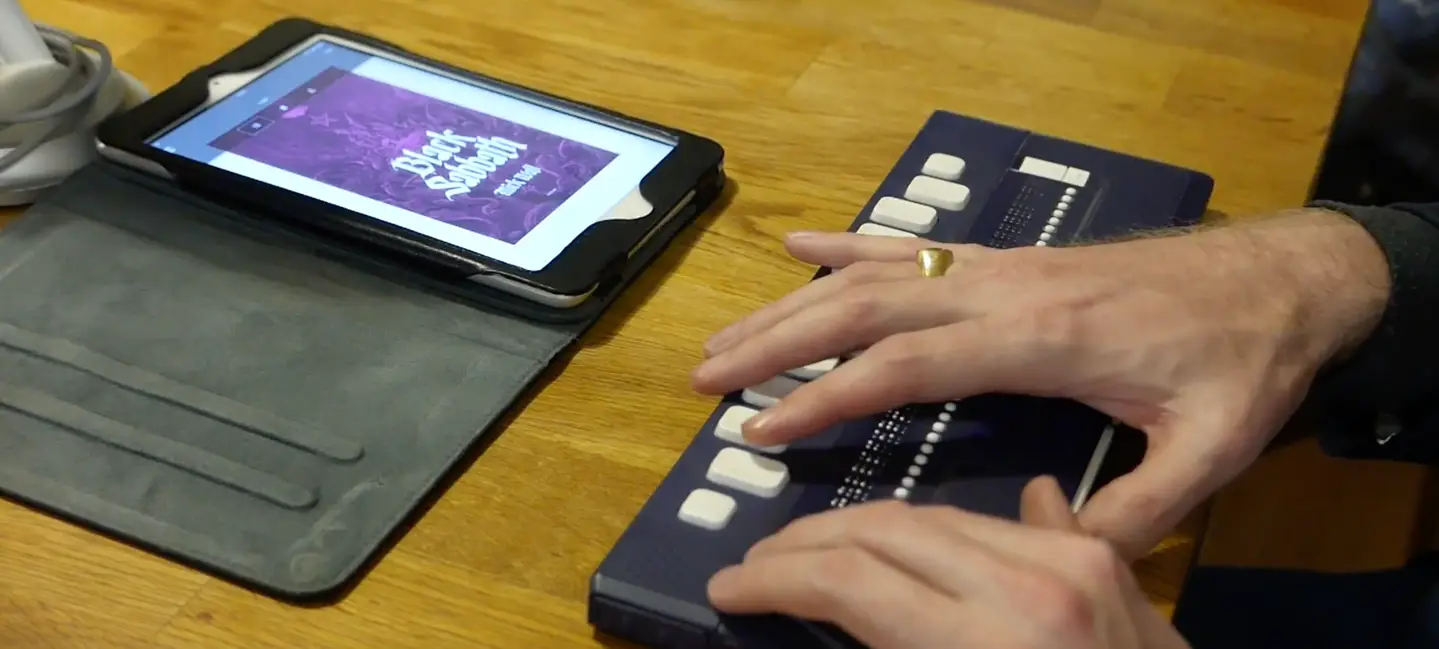 An elderly person using an app for e-books: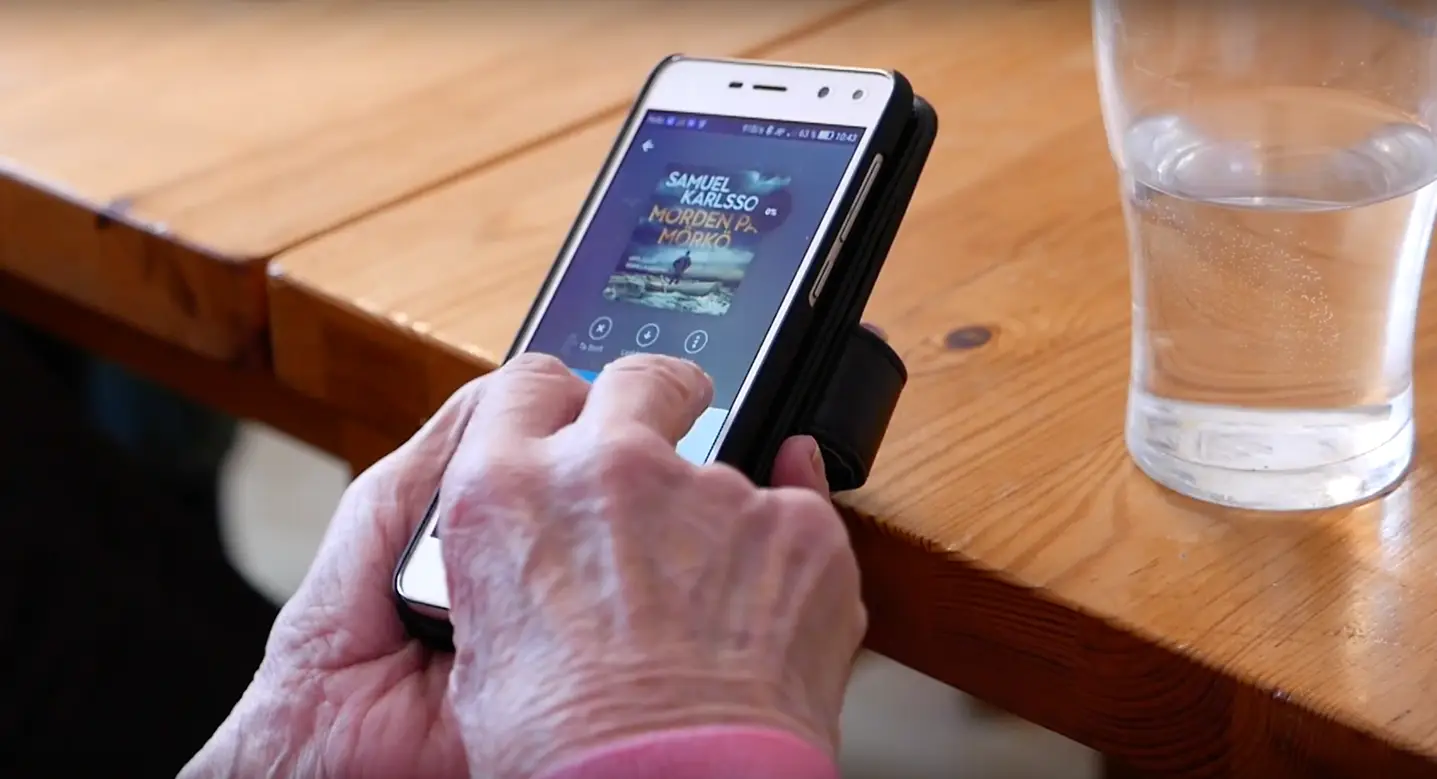 A young man with motor impairments using eye-tracking to surf the web: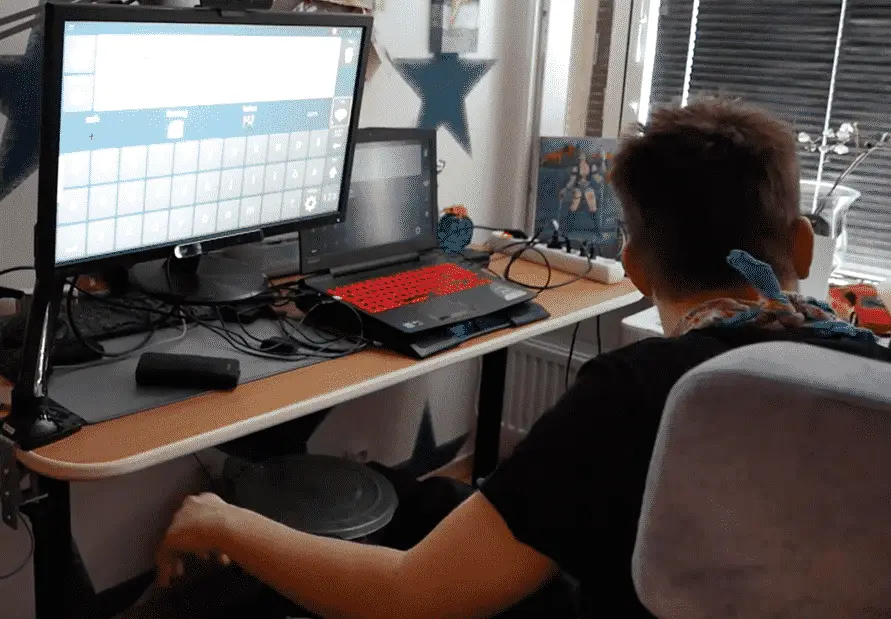 Why this is so awesome
Testing with users with disabilities gives you insights that both will improve the accessibility and usability of your site. So it's way better than testing with people without disabilities.
Finding the users to test with can be difficult, since some disabilities make the test situation complicated. We work with a group of people with different disabilities who have received specialized training on being part of a user test, making it possible for you to get the feedback from all groups of users.
Our test groups usually consist of users with:
Vision impairments
Cognitive impairments
Motor impairments
Reading impairments
Hearing impairments
How we'll work
We always work together with you to decide on which tasks should be tested and on which type of devices.
Each test session lasts around 60 minutes and is recorded. You'll get both a video summary and the complete clips from all the test sessions. If you want to participate during the test sessions, just tell us and we'll set it up!
You decide on how you want the results presented. Communicated directly to the project team? Written report? Skype meeting? We're flexible!
Some of our cases
Council of the European Union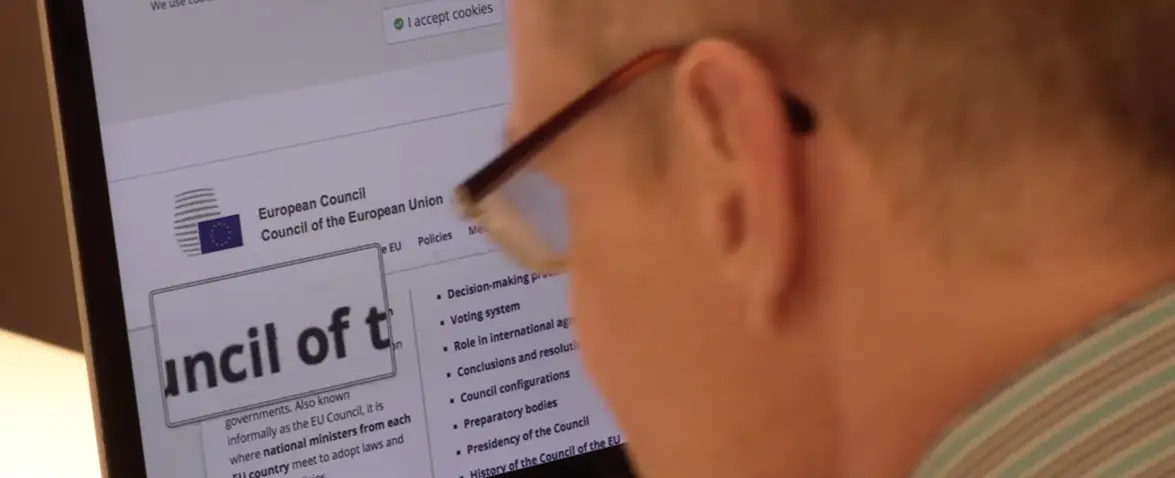 We carried out user tests of the Council's site
consilium.europa.eu
 with users with impaired vision, motor, hearing, cognitive and reading abilities. This resulted in a prioritised list of improvements, segmented by the different roles that were responsible for the improvements – designers, developers, editors and management.
Thank you very much for your great presentation! I found that the findings are described in a very friendly way even for non-technical profiles.

I received very good feedback from my managers. They've considered the reports clear and well structured and the presentations were also very appreciated.
Storytel, Nextory and Bookbeat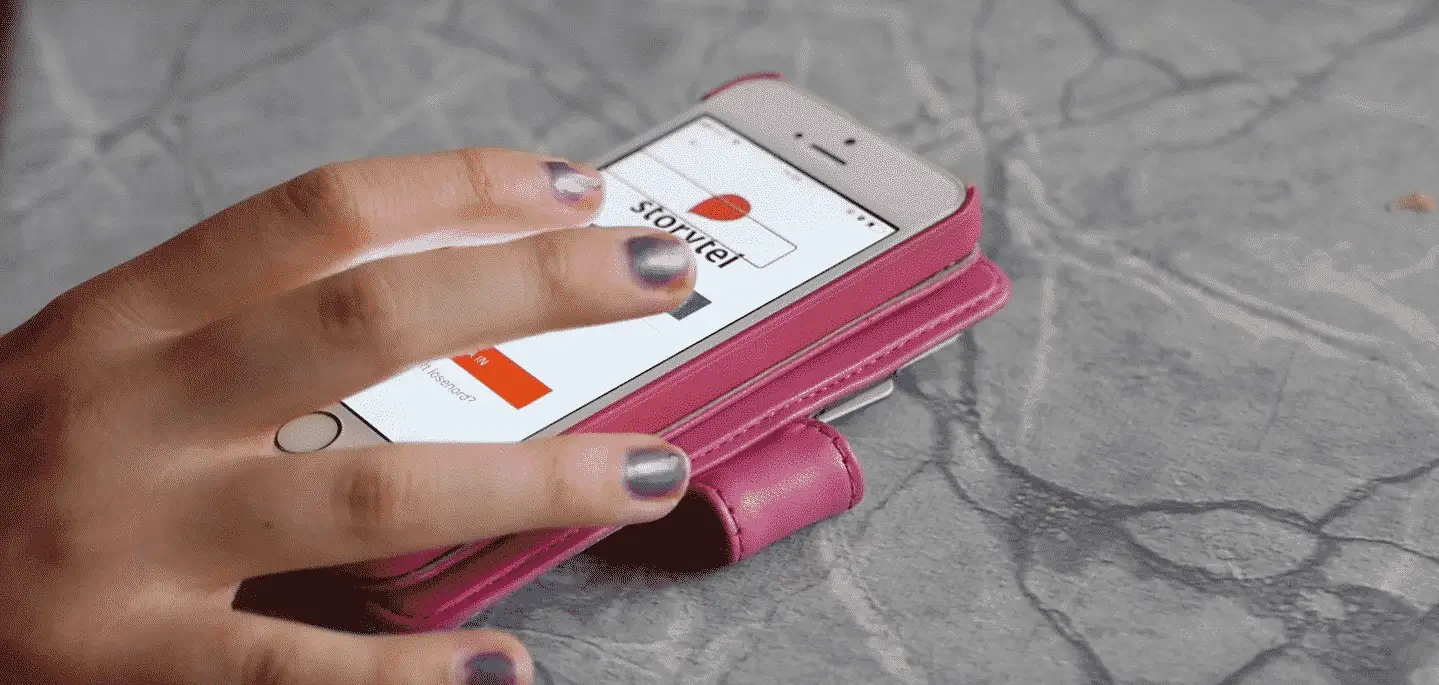 We helped e-book companies improve the accessibility of their apps by carrying out a total of ten user tests with people with disabilities that affects their ability to read print. Each test was filmed and we based the presentation and results around highlights from the user tests. This project was carried out on behalf of the
Swedish Agency for Accessible Media
(MTM).
Watching users struggling with some of our most basic tasks really gets to you! We really needed to see this.
Tyresö municipality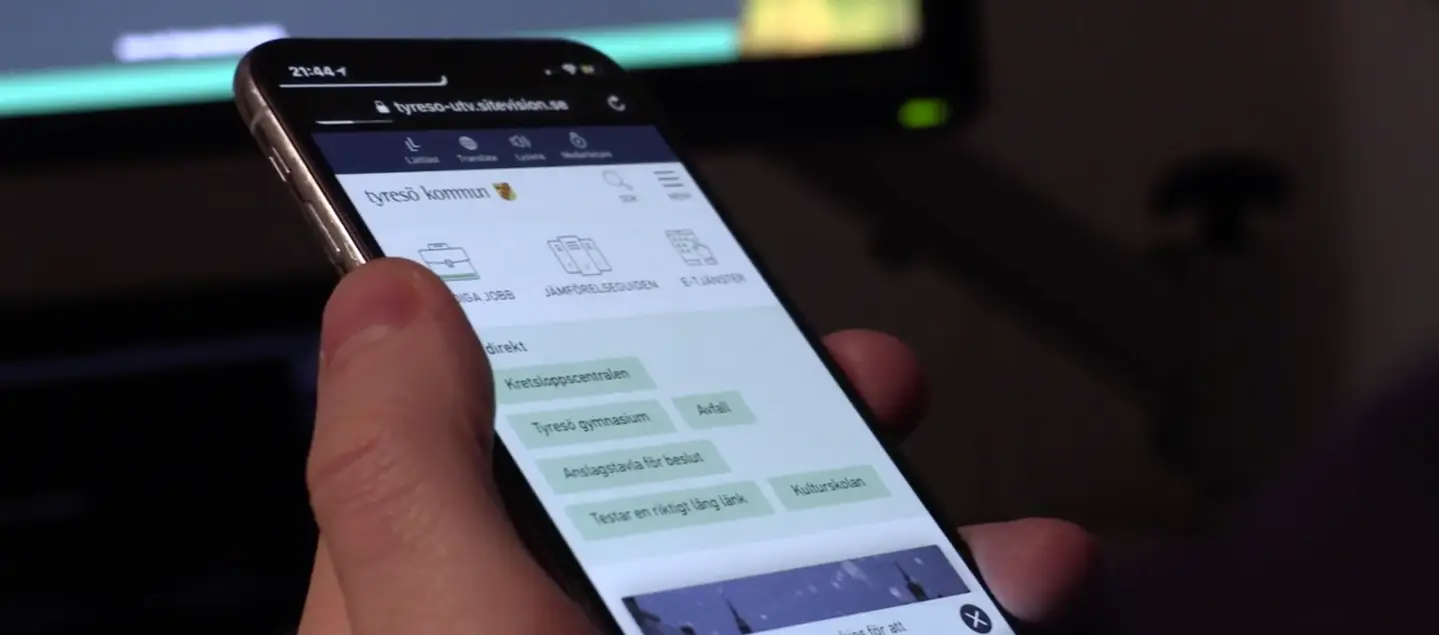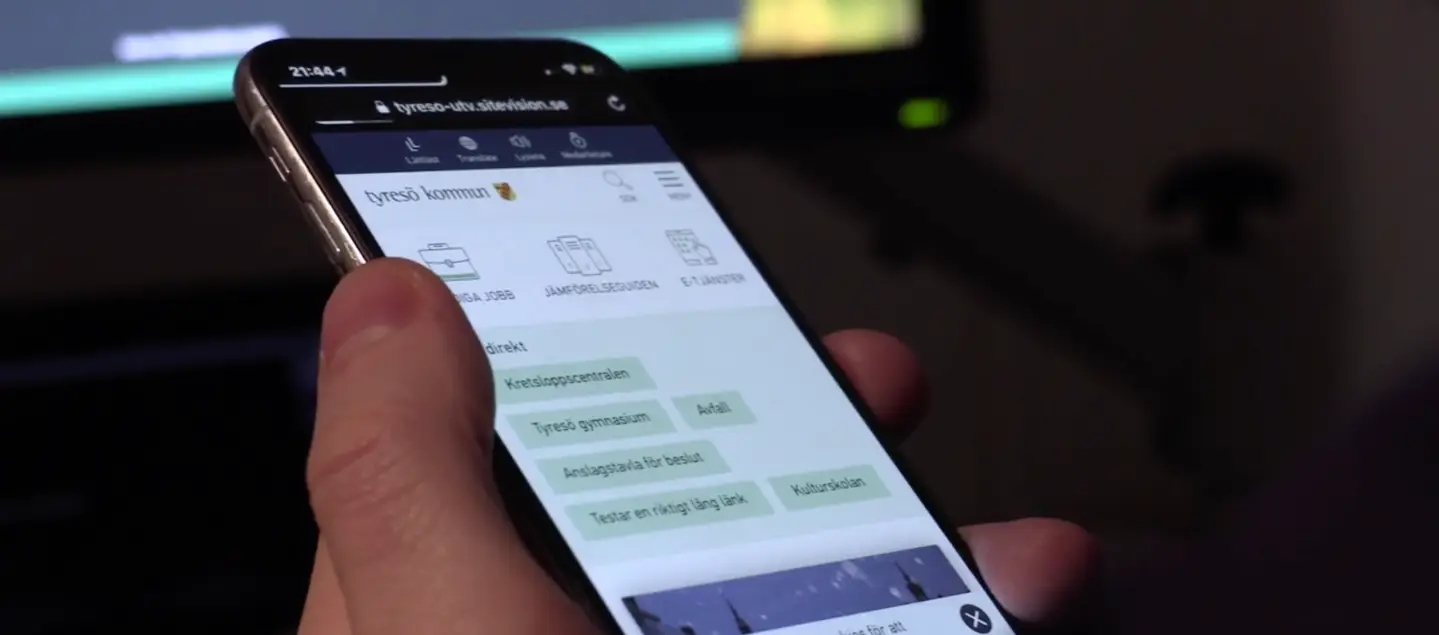 We helped this municipality in Stockholm with their inclusive design work by carrying out user tests of their new site before the release date. The result showed a lot of low hanging fruits that were fixed before release. The site was later awarded
IDG:s prize for best municipality site 2019 in Sweden
.
Almost all your suggestions are quick to implement. I think we'll be done with 80% of them within 2 sprints. And this work will benefit more than just people with disabilities.
Prices
Large
~ 10500 euros
Large user test with 8-10 users with different disabilities. We'll recruit test participants, plan the test sessions, conduct the tests and provide a detailed analysis of the results. We'll also write an article in our social media channels about the great job you're doing with accessibility and inclusion.
Medium
~ 6500 euros
User tests with 4-6 users. We'll recruit participants, plan the sessions, conduct the tests and provide a detailed analysis of the results. We'll also write a nice piece in our social media channels about the great job you're doing with accessibility and inclusion.
Small
~ 4500 euros
Small user test with 3 users. You provide the test scenarios and do most of the analysis yourself. We'll focus on recruiting participants, conducting the tests and delivering the results quickly.
Get the price in your currency (xe.com). We work worldwide.
Discount if you combine with an accessibility review
User testing and accessibility review by an expert complement each other very well. Especially if you both want to fulfill accessibility guidelines (which expert reviews are best at) and deliver a better user experience for all users (which user tests are best at).
We're so keen on getting you to combine both an expert review and a user test that we'll knock 20% off the total price. Oh what a great deal! Go ahead and order before we change our minds 😉
Order a user test
Tell us what you'd like to order by mailing hello@axesslab.com or call us at +46 101 99 41 17.
Other similar products
Accessibility review by an expert
Training, workshops and talks on accessibility
Hire an accessibility consultant